BELONG 
God's leading and we are faithfully following Him on this journey to have a Christian Bookstore in our community where you can explore, grow and share your Christian faith and find gifts for all ages to celebrate your special occasions and holidays. We hope to delight and inspire you and glorify God.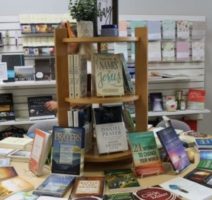 IMPRESSIVE SELECTION 
Enjoy our thoughtful curated selection of:
Christian Books
Bibles
Classics
Gifts for all ages and occasions
Local Artists and Authors
Used Books
Gifts for Baptisms, Dedications, Communion & Confirmation
Christian Cards + Boxed Cards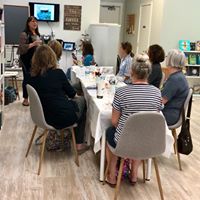 FOSTERING FAITH & CHRISTIAN CONNECTIONS
Sign up for our monthly newsletter to see the different events we offer through out the year we hope you will enjoy:
Children's Story Time
Author Visits
Bible Studies
Book Clubs
Bible journaling and more!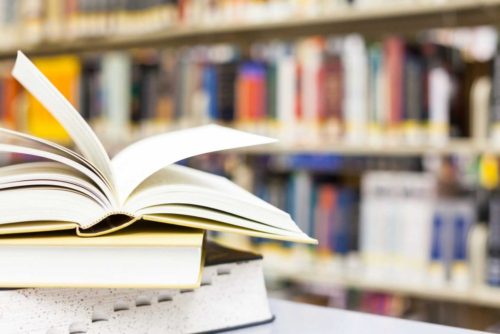 BOOK STORE SERVICES OFFERED
Bible imprinting available
We Special Order!
Gift Certificates
Community Space
Complimentary Coffee
Book Gift-Wrapping
Church Supplies, VBS, Communion Cups, Wafers, Envelopes, Certificates
 New- Lifeway Bible Studies
TEMPORARILY CLOSED due to the Coronavirus!
We have decided to temporarily close our shop during this health emergency! We appreciate your understanding and pray for your safety!
Prayer Group | We have started a Belong Prayer Group on Facebook | Join the group and give us your prayer requests | Also, share your praises for what you see God doing |
We hope as our world starts to heal more people will be searching for an answer than ever before and we will be ready to share the hope we have found in Jesus. 
We are a small local owned business that opened in the fall of 2017. We appreciate all the support we have received since we opened our doors. We have adjusted our business and weathered so many changes in the short time we have been opened. When all of the Christian Bookstores closed we helped meet the need of the Christian community to still have a Christian Bookstore in our city.
We know God sees us, is with us and He has been faithful to our business. We trust He can do exceedingly, abundantly more than we could ever imagine! He has provided since the day he gave us this vision!
We pray we will continue to glorify Him as we rest, be still and pray for our world to find the peace He came to give us.
We are beyond grateful for His love and protection. We have been blessed beyond measure in our time serving Him in our shop and meeting all of you! We miss you all so much and will gladly rejoice when we can be together again!
Check out our facebook page for more info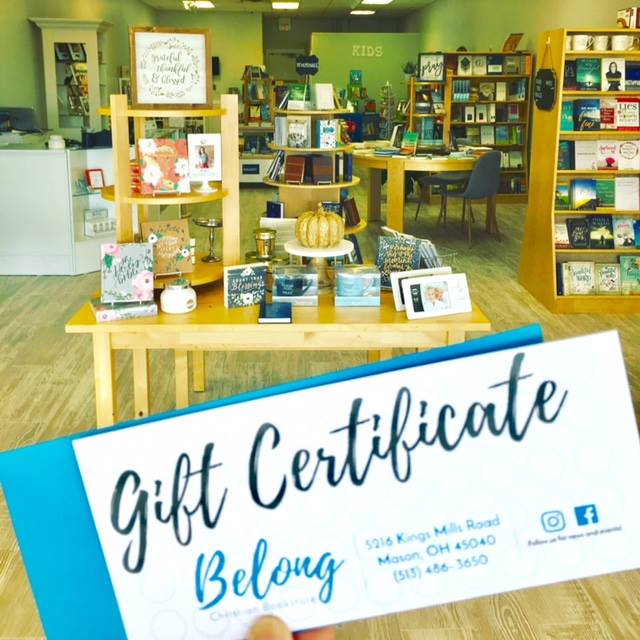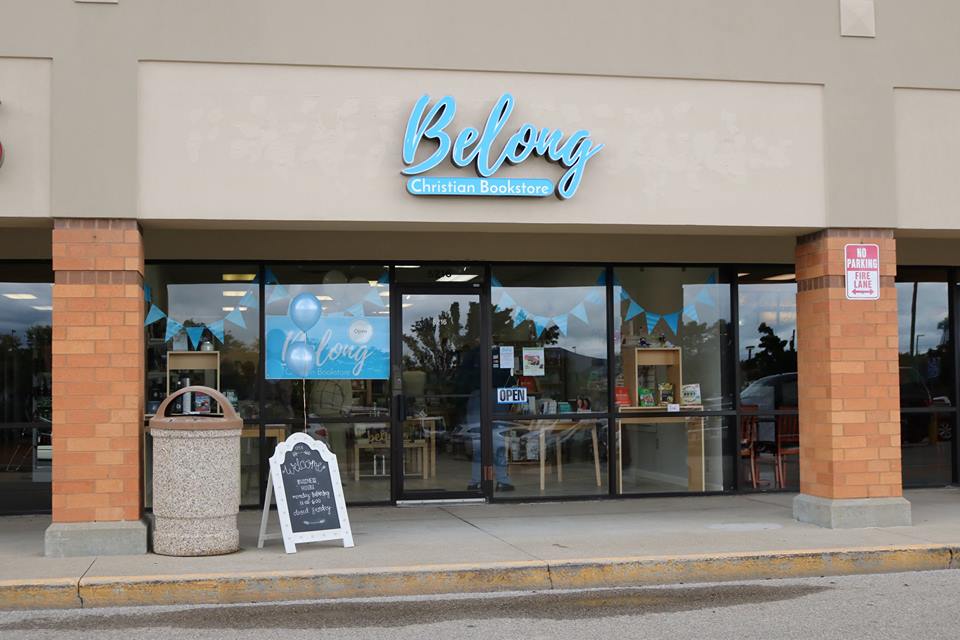 " Grace and peace be yours in abundance through the knowledge of God and of Jesus our Lord" 2 Peter 1:2