BELONG 
God's leading and we are faithfully following Him on this journey to have a Christian Bookstore in our community where you can explore, grow and share your Christian faith and find gifts for all ages to celebrate your special occasions and holidays. We hope to delight and inspire you and glorify God.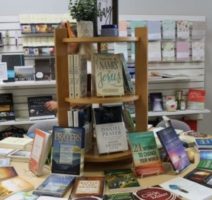 IMPRESSIVE SELECTION 
Enjoy our thoughtful curated selection of:
Christian Books
Bibles
Classics
Gifts for all ages and occasions
Local Artists and Authors
Used Books
Gifts for Baptisms, Dedications, Communion & Confirmation
Christian Cards + Boxed Cards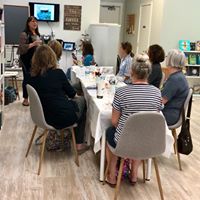 FOSTERING FAITH & CHRISTIAN CONNECTIONS
Sign up for our monthly newsletter to see the different events we offer through out the year we hope you will enjoy:
Children's Story Time
Author Visits
Bible Studies
Book Clubs
Bible journaling and more!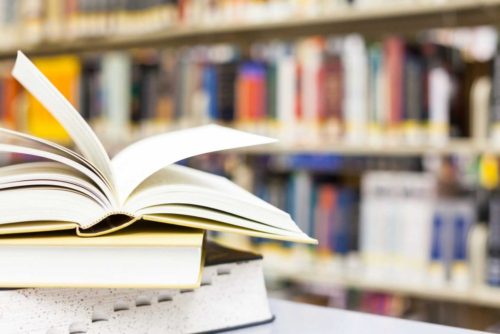 BOOK STORE SERVICES OFFERED
Bible imprinting available
We Special Order!
Gift Certificates
Community Space
Complimentary Coffee
Book Gift-Wrapping
Church Supplies, VBS, Communion Cups, Wafers, Envelopes, Certificates
 New- Lifeway Bible Studies
 STORE EVENTS
Author Visit | October 19th | 2:00 - 3:30 PM | Meet author, Nicki Corinne White of, "It's Not About the Pie" | Gather with us as author Nicki shares, demonstrates and inspires you with the tools to have a welcoming home with a fresh look at hospitality! | Free event!
Author Visit | October 26th  | 11:00-1:00 | Meet David Waddell author of "Characters of the Bible" | Come hear how author David Waddell uses the stories of the Bible characters to show us we are not so different.
Check out our facebook page for more info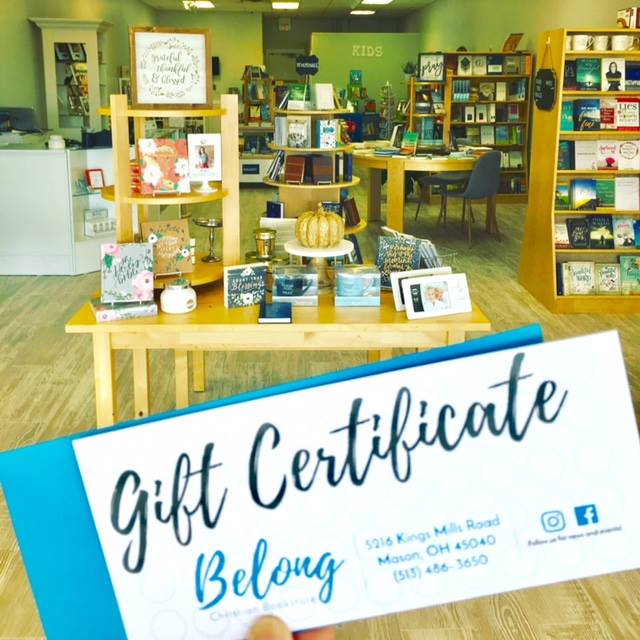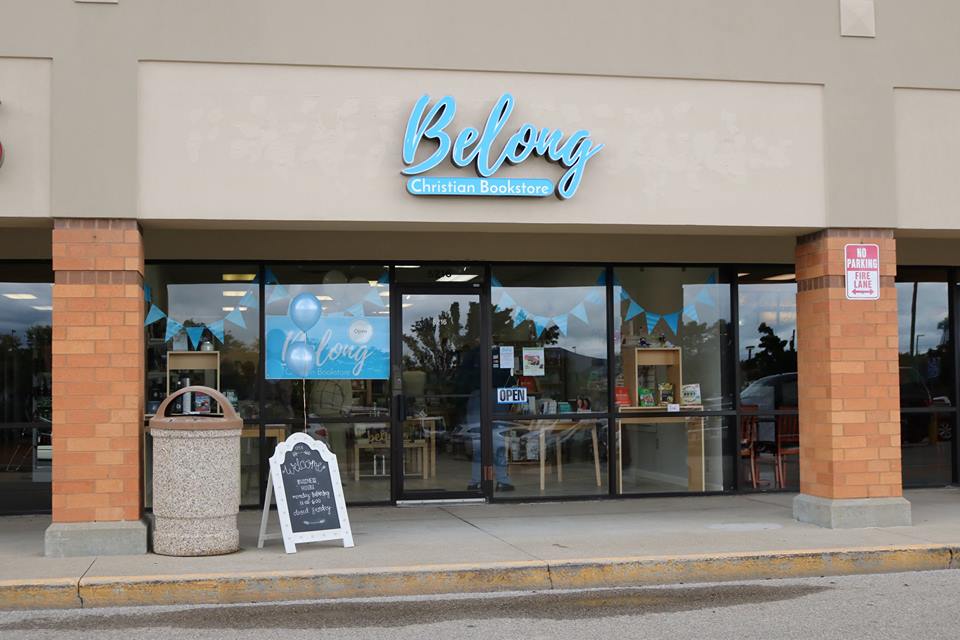 " Grace and peace be yours in abundance through the knowledge of God and of Jesus our Lord" 2 Peter 1:2